Ironcards designs and manufactures metal bookmarks.
This is an original and useful customer gift: to build loyalty and leave your mark on your customers' daily lives, offer them metal bookmarks.
Made from stainless steel, our metal bookmarks are durable, easily recyclable and therefore will leave a reduced carbon footprint. Beyond the loyalty gift, offering a metal bookmark is thus helping to reduce negative impacts on the environment.
Like all our metal cards, you can personalize your metal bookmarks thanks to our many finishes and options:
By engraving or printing your company logo; or
By adding cutout to enhance the original character and beauty of your bookmarks; or
By engraving or printing an expression, a proverb, a slogan;
Imagine! These metal bookmarks could just as easily be used as a business card by adding, for example, a QR code with your contact details or a link to your company's website!
Our metal bookmarks are available in different finishes of thickness (0.3, 0.5 mm and 0.8 mm), color (silver, gold, black, pink, white, or any other printed color), effect (brushed, frosted, sandblasted, …). The price includes engravings, cutouts and a print color.
Still hesitating? Contact us and we will be happy to advise you on how to turn your bookmarks into unique objects which reflect who you are.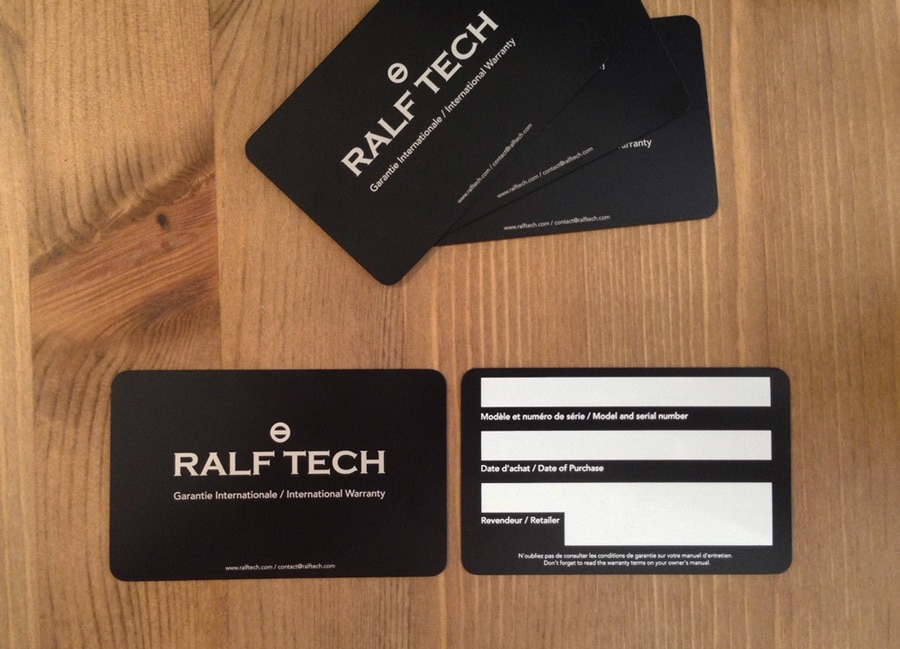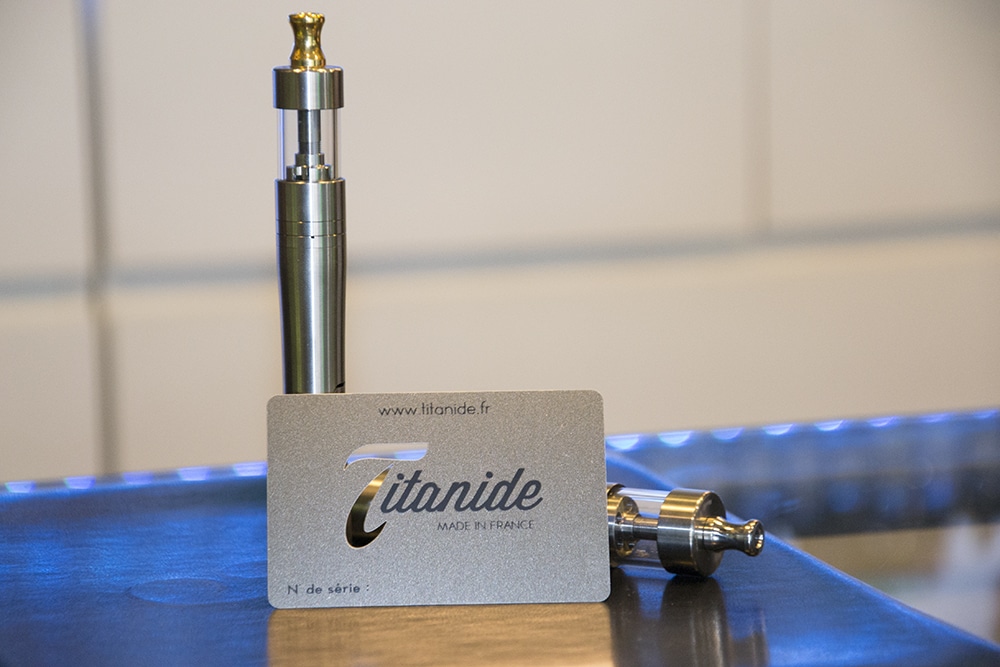 by