Our gold metal business cards will turn your business cards into real gems.
Our gold metal business cards are first soaked in a bath to prepare them to be treated to become matte or shiny gold, with a fantastic look.
We can then personalize them and play with the laser engraving of your texts and your logo. You can also print inside the engravings to make them more visible, or else print a logo directly on the cards.
Our prices include engraving, die-cutting and one printing colour.
You can also use our metal cards as membership cards for a club or association, for example.
With Ironcards, discover the most beautiful gold metal business cards!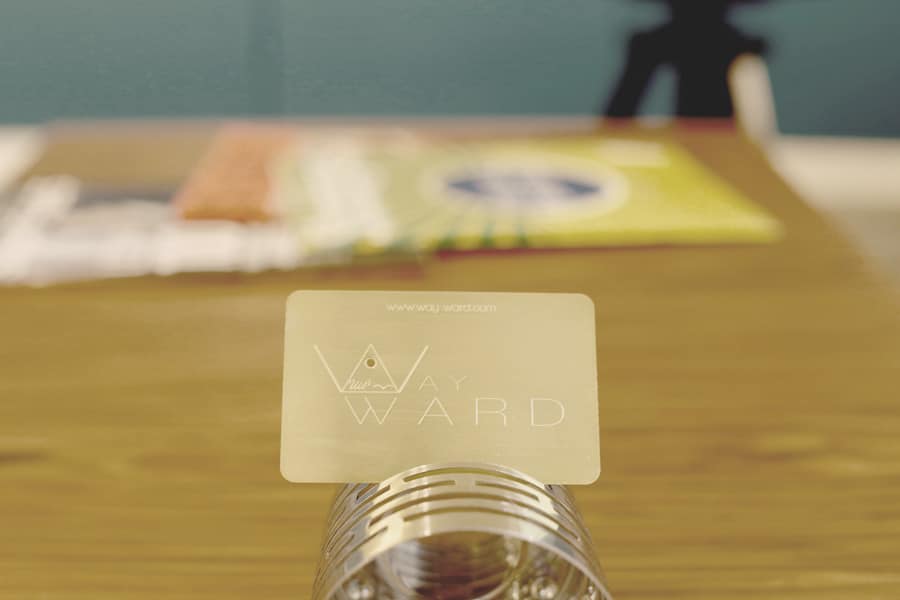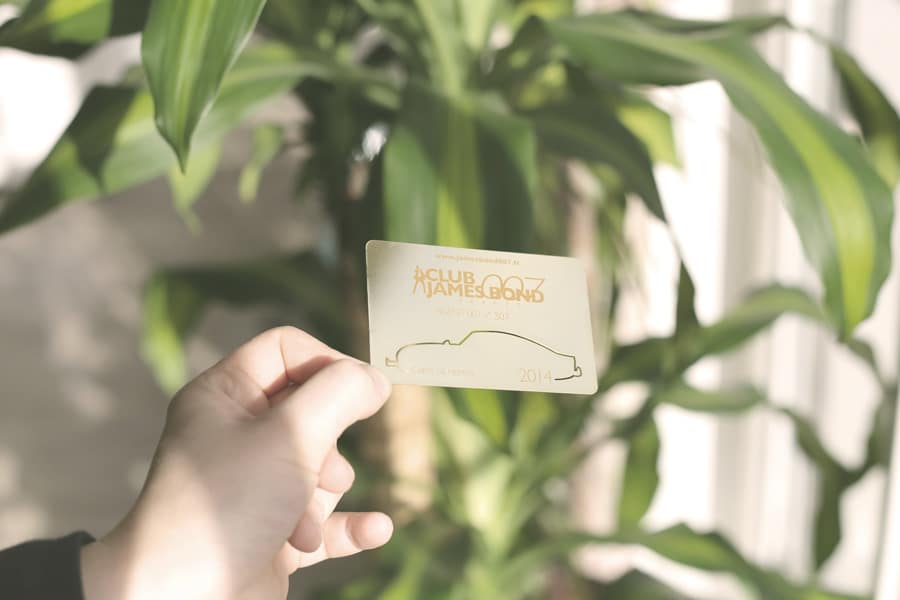 by