Our highest-end model is undeniably our black metal card. Its matte finish makes it a luxury, designer object.
The raw metal cards are soaked in a treatment bath, endowing them with a matte black look. The technology we use allows us to apply a very deep layer of black to the cards: the result is of high quality and extraordinary sturdiness.
We can then personalize them and play with the laser engraving of your texts and your logo.
Our prices include engraving, die-cutting and one printing colour.
You can use our black metal cards as membership cards for a club or association, for example.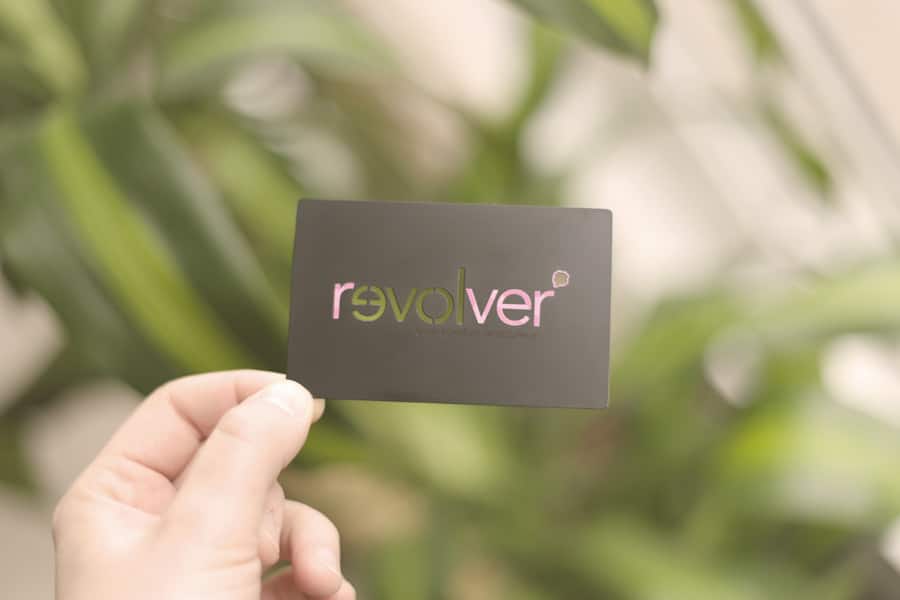 by