If you want an original business card, we offer cards made of silvery metal.
You will never be disappointed by our personalizable cards: they are a sound bet for anyone looking for a designer communication tool for professionals.
This model of metal business card is the most affordable in our range, as no treatments are applied to the material, but is still unique and personalizable. Our prices include engraving, die-cutting and one printing colour.
Our black metal cards can be used as membership cards for a club or association, for example.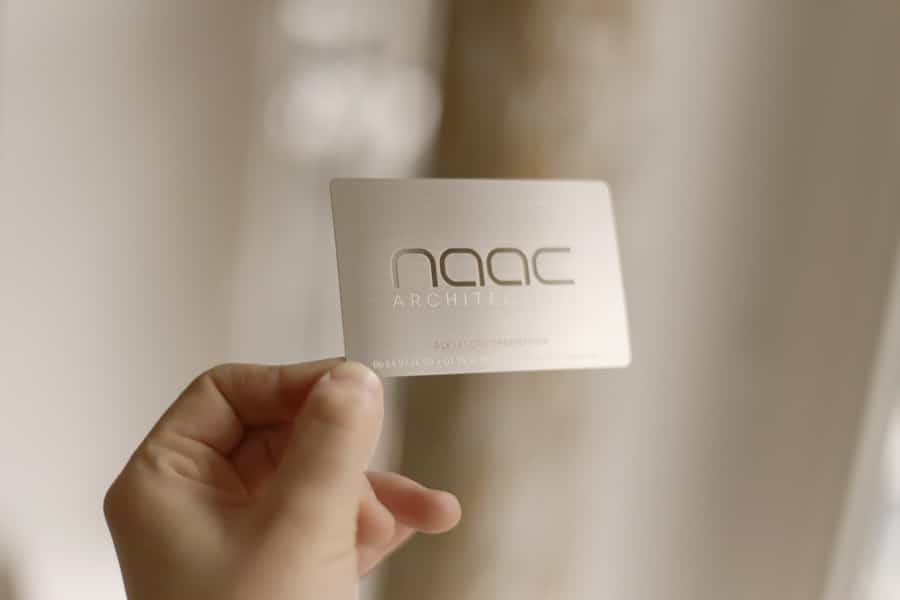 by