Ironcards designs and manufactures metal invitation cards.
For your professional events (seminars, trade shows, conferences, conventions and symposia), think of our metal invitation cards. With our multiple finishes, you can enhance the appeal for your clients and members.
For your wedding, birthday or family event, our metal invitation cards will thrill your guests. Not only will they have a great time together, but they will also go home with a unique, original and personalized souvenir.
Our metal cards are designed with many options: different thicknesses (0.3, 0.5 or 0.8 mm), any colour (silver, gold, black or a colour of your choosing) and multiple effects (brushed, frosted, sand-blasted, etc.). Your cards will remain unique and original. Our prices include engraving, die-cutting and one printing colour.
Why hesitate?! Contact us and we will be happy to advise you on how to turn your cards into unique objects which reflect who you are.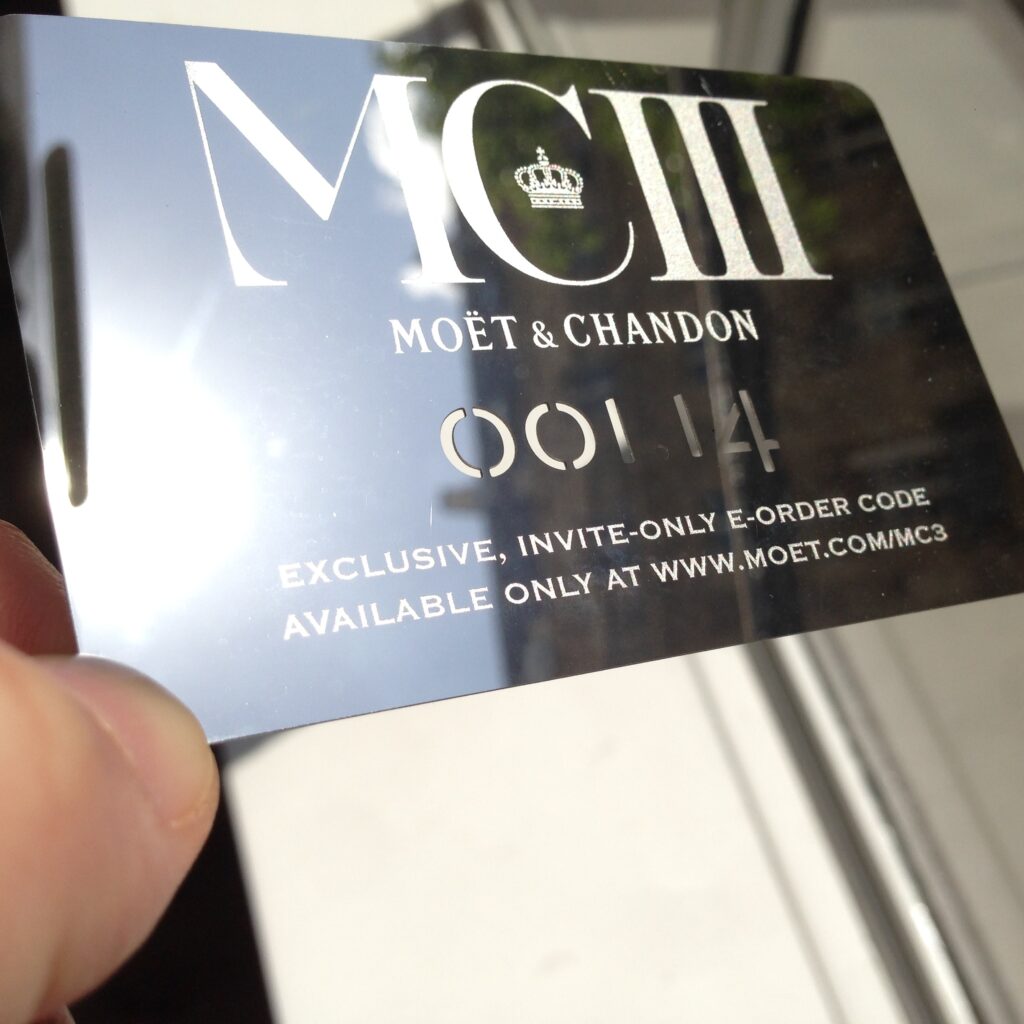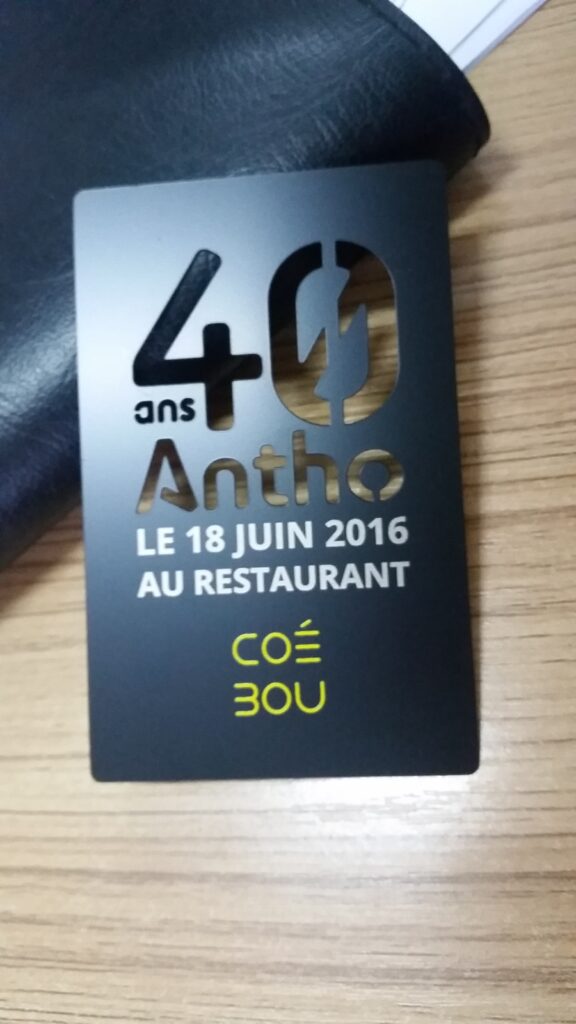 by