We can produce coloured metal cards according to your decisions and your preferences.
They are not painted, but rather colour-treated across the entire surface. Simply provide us with the colour reference of your choice, and we will produce your metal cards on that basis.
We can then personalize them and play with the laser engraving of your texts and your logo.
Our prices include engraving, die-cutting and one printing colour.
You can also use our coloured metal cards as membership cards for a club or association, for example.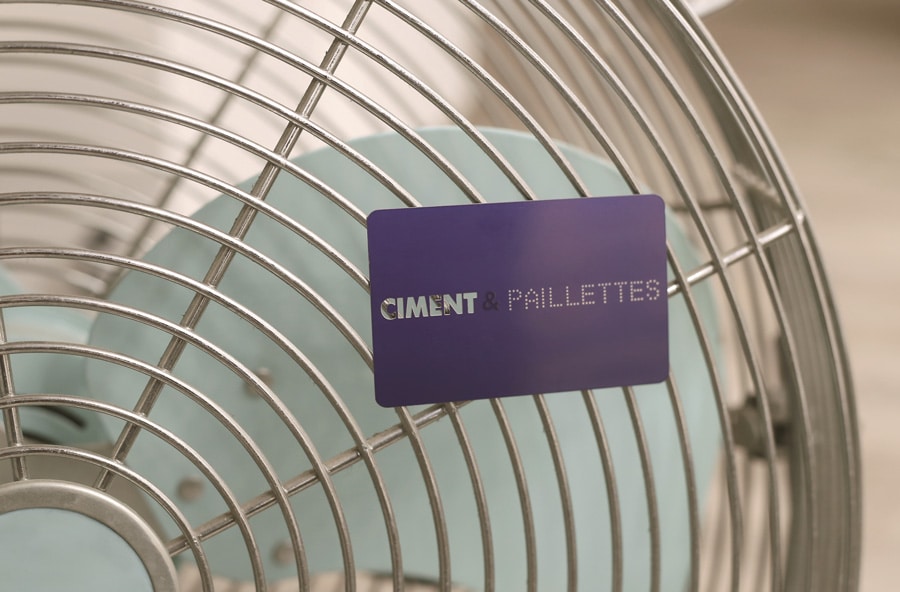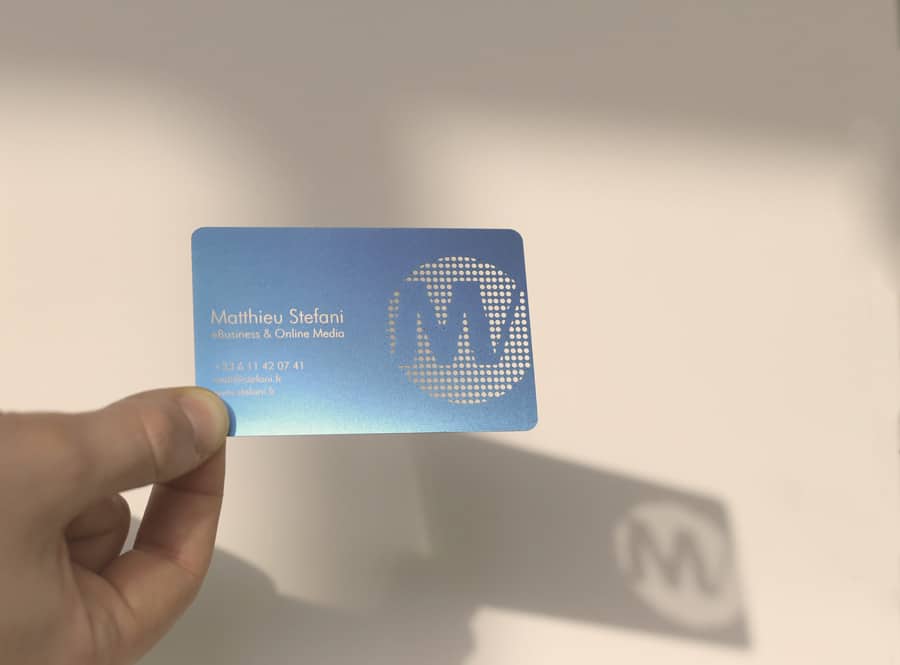 by